Weheeelllllllll, hello! Happiest Friday to you. Since I've been up for hours for no reason (it's 6:30am), thought I'd update the old blog. And here's the big shock - I'm writing about a trip that was JUST taken. This wasn't months ago, y'all. This is pretty fresh.
Knoxville is one of the best places on Earth. Yes, I'm completely biased as I lived there for 4 years while going to college, but it's seriously one of the cutest little American cities. I've taken Ron back there once before, but that was during an SEC football game so the experience was a bit different (think a massive sea of people wearing head to toe orange, drinking whiskey at noon, and doling out high fives). This time we went back for Ron to play a show. It was also the day before Easter, so this Bible-belt city was much more relaxed.
Aside from the University of Tennessee campus, Knoxville is home to an amazing, historic downtown. To be quite honest, while I was in school, downtown was in a definite slump that it has since pulled out of. Now, Market Square is constantly crawling with locals and The Old City is refreshed with new music venues and non-chain restaurants (a serious win in some of these small towns).
SO here are some things:
Alllll righty! Here is photographic proof of our Knoxville adventures!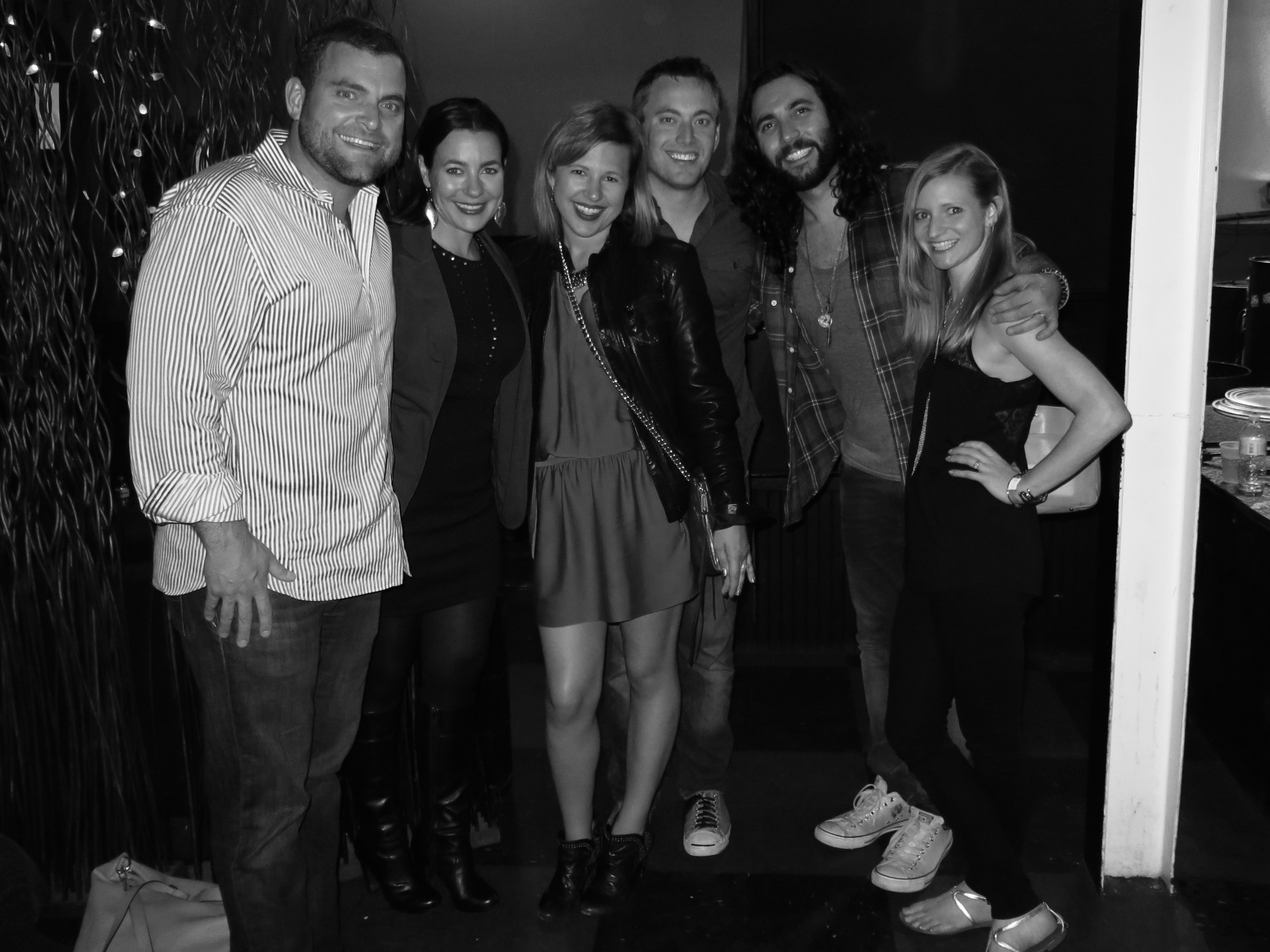 That's it, guys. That's really it.
More coming soon! Headed to the west coast in a few weeks... and AUSTRALIA a few weeks after that! Get me a surf board and a koala stat!
xo,
b
Blair